For your children's room(s) a special, exclusive wall decoration!
Pre-school children will love these prints. Much to see, and much to talk about with toddlers and pre-schoolers. The wondrous, miraculous fairy tale world of humanized forest dwellers. Just look and see. They are absolutely delightful.
We have this set of 12 prints EXCLUSIVELY. Copyright is with Phiographikon.
You may buy these prints individually, in any combination or as a complete set.
Price per print: $ 20.00
Price for the complete set of 12 prints: $ 200.00
For shipment within the European Union, please add 19% VAT
Postage depends on destination. Please ask us.
If you order, please use individual order numbers.
If you order the complete set, please use separate order number
Each print is 29.5 x 42 cm ( 11.6 x 16.5")
Ihr Kinderzimmer bekommt eine besondere, eine exklusive Note mit dieser hinreissend ausgeführten Märchenwelt als Wanddekoration. Kleinkinder und Kinder im Vorschulalter werden immer wieder staunen über die wundersame, vermenschlichte Tierwelt dieser Waldbewohner.
Philographikon hat das exklusive Copyright für diese 12 Drucke
Sie dürfen einzeln auswählen, eine Kombination zusammenstellen oder den ganzen Satz erwerben.
Einzeln kostet jeder Druck $ 20,00
Der komplette Satz von 12 Drucken kostet $ 200,00
Innerhalb der EU schlagen Sie bitte 19% MwSt. auf
Porto wird nach Zielort berechnet. Bitte fragen Sie uns.
Bei Einzelbestellungen: Bitte die jeweilige Bestellnummer(n) angeben
Bei Bestellung der kompletten Serie bitte die Gesamt-Bestellnummer angeben
29.5 x 42 cm ( 11.6 x 16.5")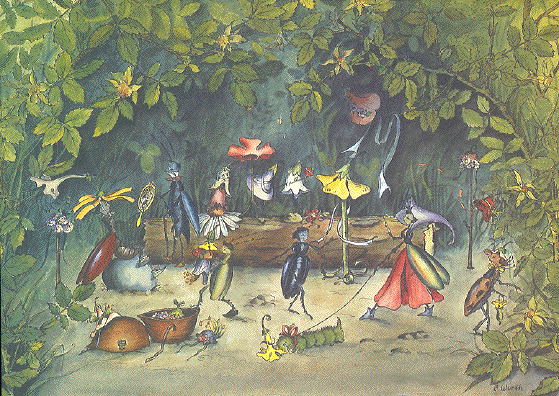 Order Nr. CHILDREN243306
---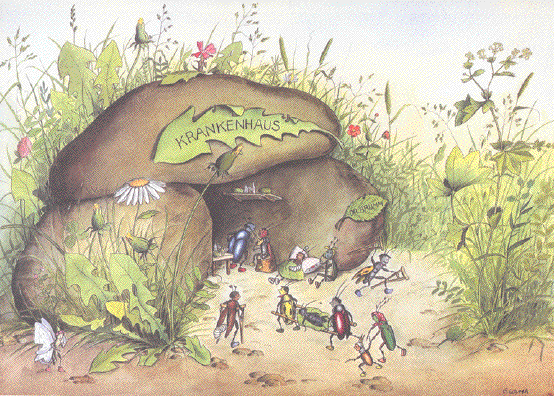 Order Nr. CHILDREN243307
---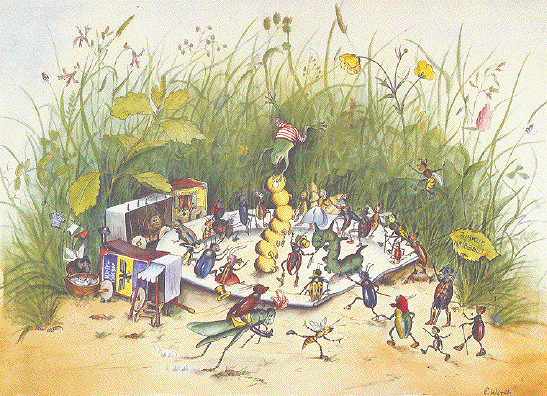 Order Nr. CHILDREN243208
---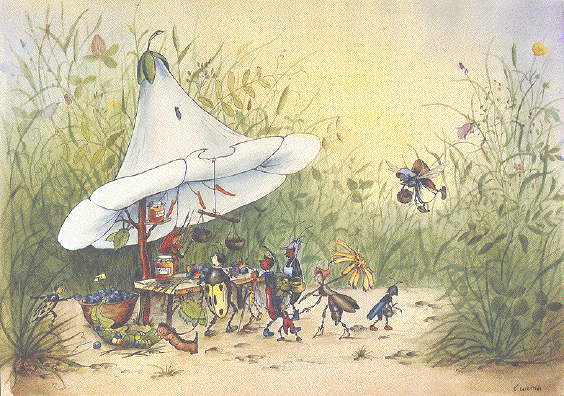 Order Nr. CHILDREN243309
---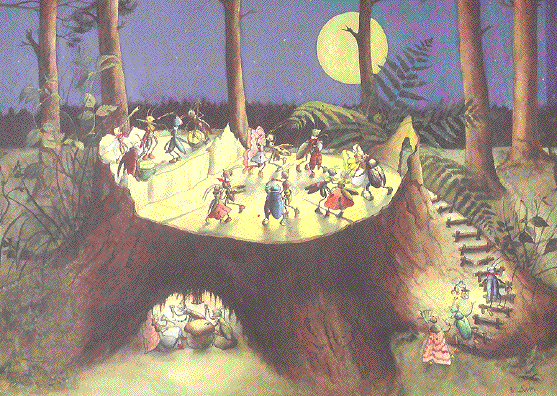 Order Nr. CHILDREN243310
---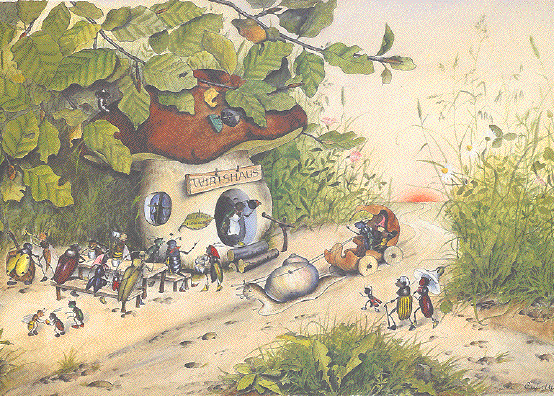 Order Nr. CHILDREN243311
---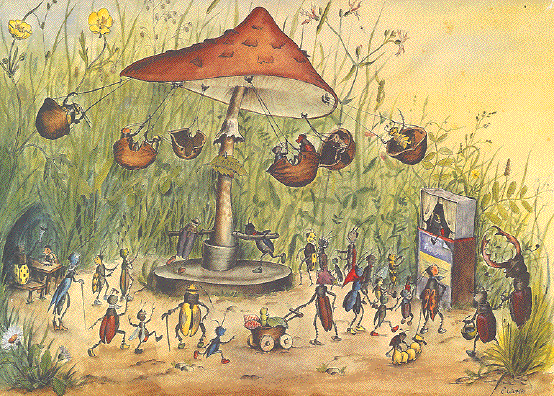 Order Nr. CHILDREN243312
---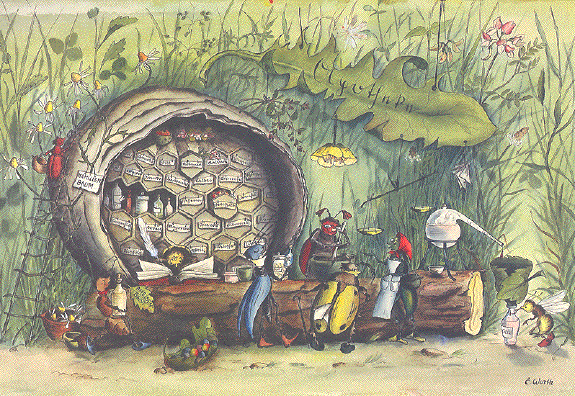 Order Nr. CHILDREN243313
---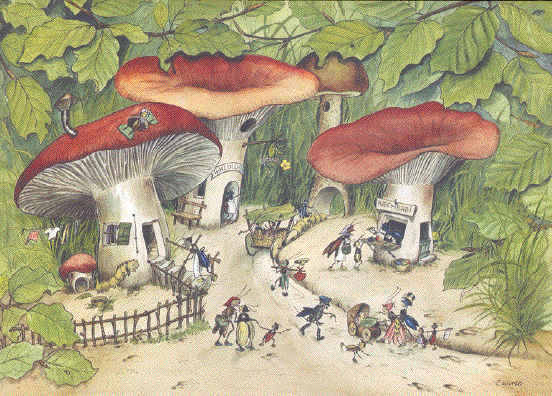 Order Nr. CHILDREN243314
---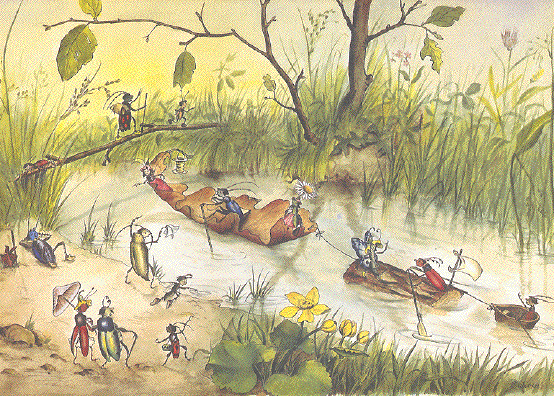 Order Nr. CHILDREN243315
---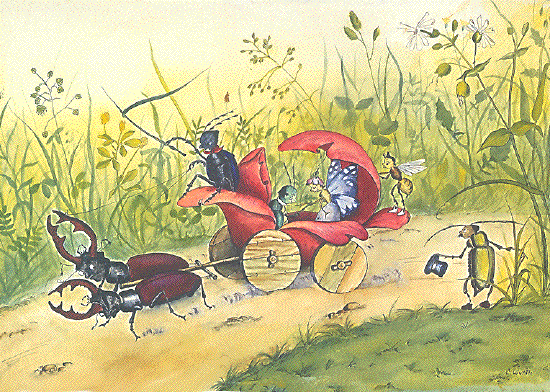 Order Nr. CHILDREN243316
---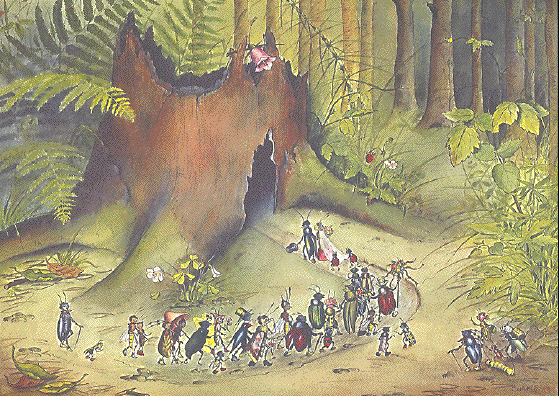 Order Nr. CHILDREN243317
---