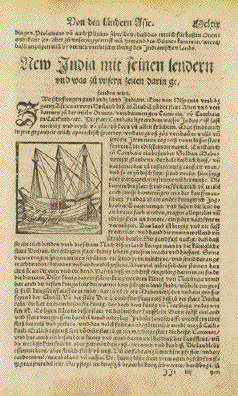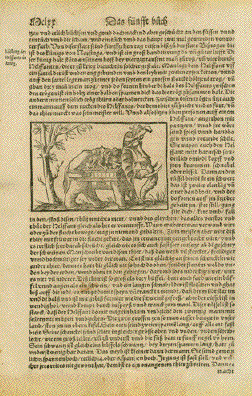 "New India mit seinen lendern..."
Woodcut of an early exploration ship and a woodcut of an elephant carrying soldiers/explorers
on the reverse side.Interesting text about early discovery of India and decription of elephants.
Published in "Cosmographia"
By Sebastien Muenster (1488-1552)
Condition is very good. considering the age of this print
Small repairs on lower margin edge.
Some traces of age and use.
Published in Basel, 1553 (German edition)
Page size: 31 x 19 cm ( 12.2 x 7.4")
$ 85.00 minus 40% Discount = $ 51.00
Order Nr. INDIA255583